Catering Menu
for Dixie Picnic Center City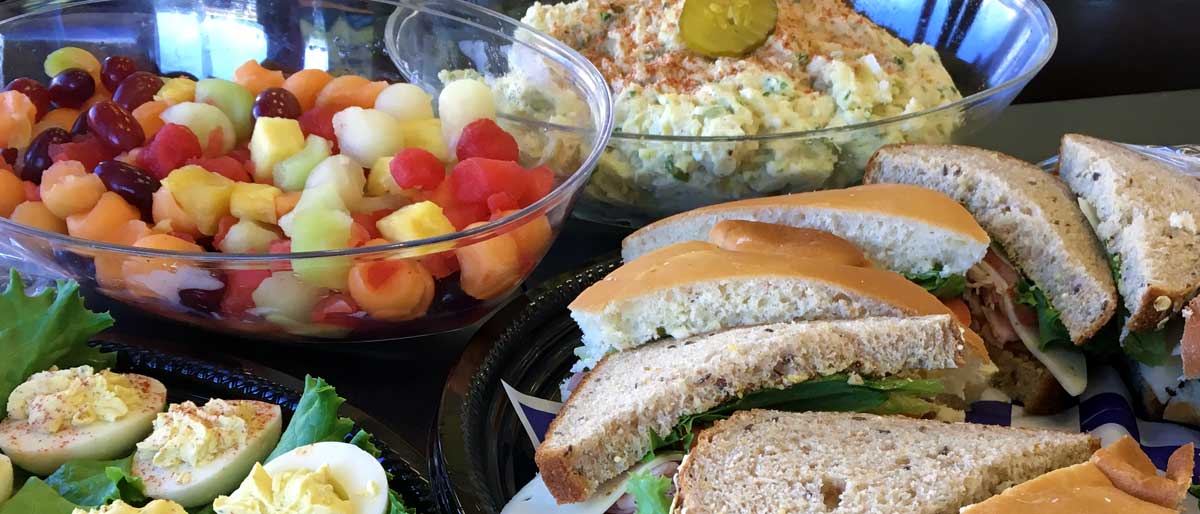 Famous Box Lunches
Served in boxes – 11.99 per person, no minimum. Served on trays – 12.99 per person, minimum 10. Catering box lunches and lunch platters include bottled water.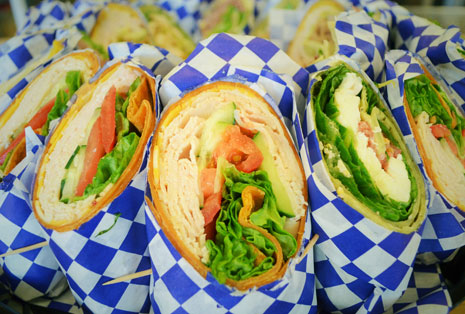 Wrap Platters
9.99 per person. Minimum of 10 wraps. Please order by 3:00 PM the prior business day. Choose from these delicious assorted wraps: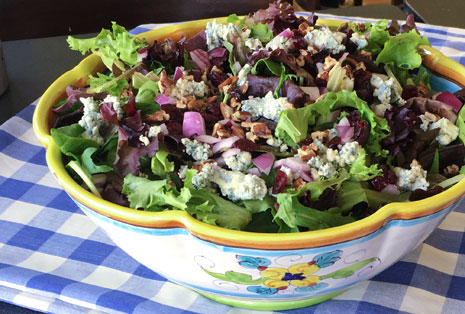 Soup for the Group
Starts at 5.49 per person. Minimum 12 servings per type of soup.
8.99/qt, 14.99/half gallon